Contact
Jason – Owner & Concierge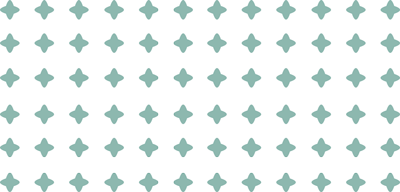 We'd love to hear from you!
About us
Why JupRent and why this location?
Our property has a lot to offer, and we can't even list all the perks. We keep our condos constantly updated and renovated to ensure that they are clean and well-equipped. You'll be in the heart of Jupiter, just a stone's throw away from at least 12 innovative restaurants, exciting water sports, and countless other activities within a one-mile radius. There are so many things to see and do, from visiting the historical lighthouse to taking the kids to see rehabilitated sea turtles at Loggerhead Marine Life Center. You can enjoy mini-golf, a night at the theater, or even relax at a luxury cinema with waitress service. We highly recommend Evo Italian for phenomenal Italian food, or you can sit by the waterfront at one of the many restaurants like 1000 North, Jetty's, Beacon, Lucky Shuck's or U-tiki and take in breathtaking views of the water. We are always here to help with any needs or concerns you may have while you are here in our favorite place on earth. If you need advice on what to do or where to go, we can act as your personal concierge for your trip. Our 5-star service outshines our local competition, so why not give us a try? You won't be disappointed you!
What makes these Condo's unique
What sets our condos apart is our location. We are within walking distance (just a quarter-mile) of one of Jupiter's beautiful beaches and many local hot spots (all within a mile or so). Take a break from the sun and enjoy a dip in our relaxing community pool. If you're into sports, you can play tennis, pickleball, or racquetball on our courts. We sit on the edge of Carlin Park's Heart Trail, just 50 feet from your door in Paradise. In our opinion, Jupiter is the most convenient location for a visit to one of Florida's most beautiful towns on the east coast, allowing you to experience paradise.